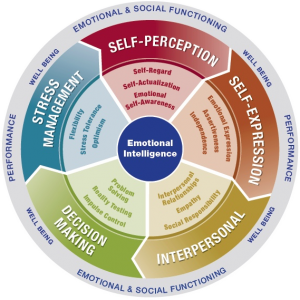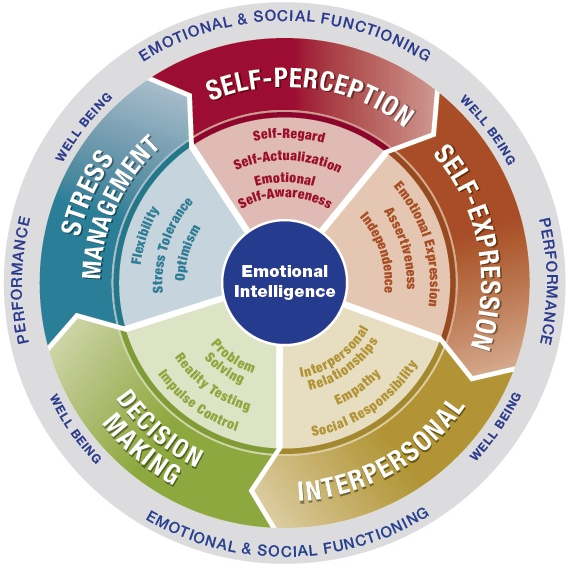 Earlier this week, Forbes Coaches Council has announced its list of top assessment tools for executives.
EQi 2.0 came in second place in their recommendations. I am very proud to be amongst those certified practitioners.
Here's what Forbes Coaches Council say about the tool: Emotional intelligence is a key indicator of leadership performance. And when leaders lead well, organizations do well. The EQ-i 2.0 is a valid and reliable tool that measures the way you perceive and express yourself, develop and maintain social relationships and cope with challenges. The clear measurements and guiding competencies make this tool a must-have in my executive coaching engagements.
If you want to learn more about EQi 2.0, feel free to get in touch!