A 5-step program to
accelerating inclusion and resilience
The
correlation
between inclusion and resilience
is becoming increasingly clear!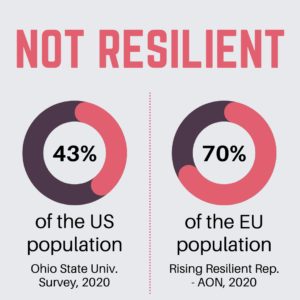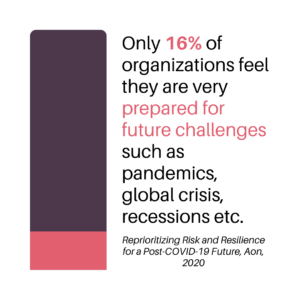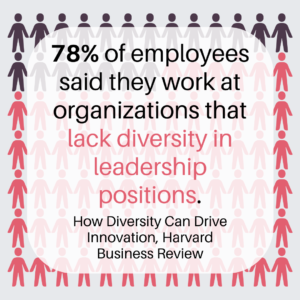 how does it work?
Through a balance of group and individual coaching and the use of proven methodologies and tools, leaders learn, develop, and harness the skills to succeed in an ever-changing environment.
A rigorous process will enable them to:
Discover Inclusion and Resilience (I&R)

Create Awareness of their Own I&R

Develop Concrete Actions

Plan and Set Realistic Goals

Show Accountability and Progress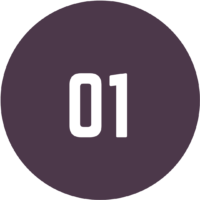 that can face setbacks and bounce back
that develops diverse creative solutions
that are values- and purpose-driven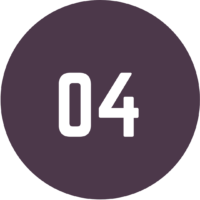 that shows resilience across the board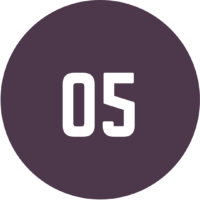 to support change and evolution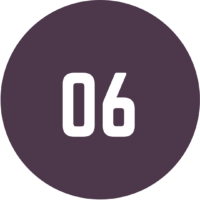 in reframing challenges into opportunities
5 steps to accelerating inclusion and resilience
About The program:
PRE-COURSE ASSESSMENTS (INCLUSION and RESILIENCE)

3 x 60-MIN GROUP SESSIONS + 3 x 60-MIN INDIVIDUAL SESSIONS

ONLINE VIA ZOOM or FACE-TO-FACE ON REQUIREMENT

MAX 10 PARTICIPANTS PER GROUP FOR OPTIMUM INTERACTION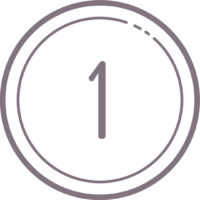 Their

Self-Inclusion Radar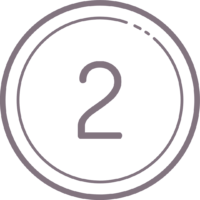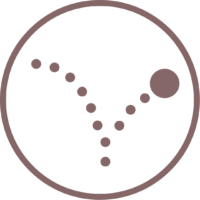 An

Inclusion vs. Resilience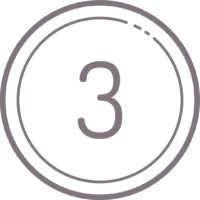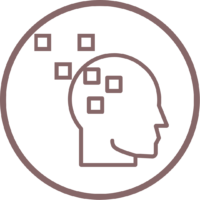 Inclusion and a Leadership
for themselves and

within their teams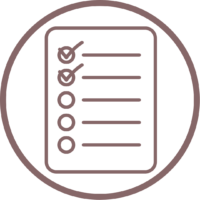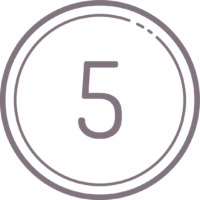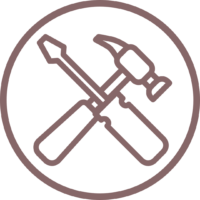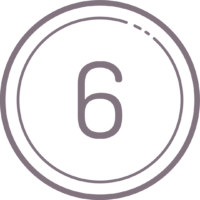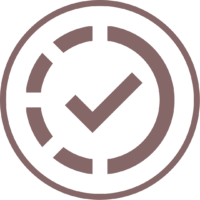 Mastery lies in

the ability to

powerfully create

a

synergy

between

inclusion and resilience

to

elevate

and

accelerate

individual, team, and organizational growth.
The 6 dimensions of Inclusivity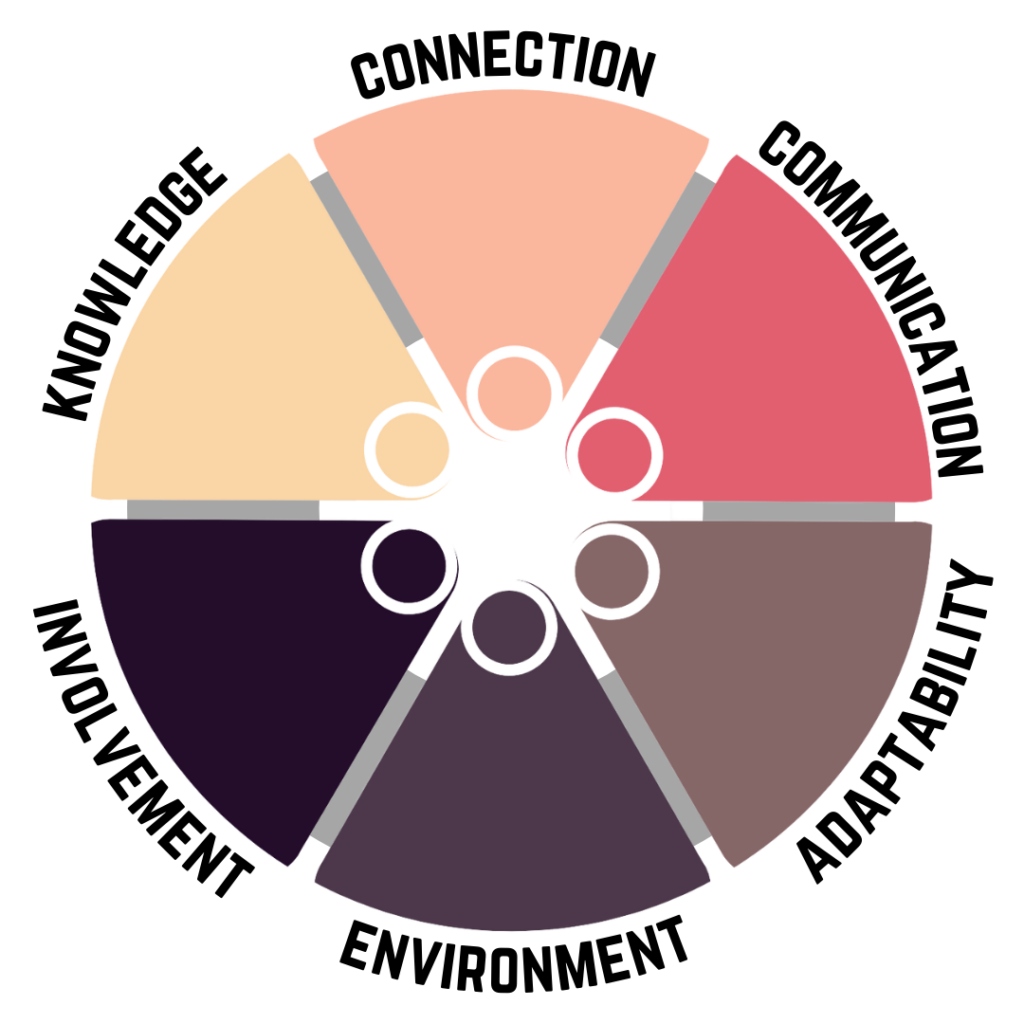 INCLUSIVE INDIVIDUALS UNDERTAKE A JOURNEY OF SELF-DISCOVERY AND AWARENESS, AND BECOME PROACTIVE ALLIES OF THEIR COMMUNITY.
RESILIENT INDIVIDUALS DEVELOP THE ABILITY TO BUILD AND SUSTAIN SELF-MANAGEMENT AND EFFICIENT USE OF RESOURCES ACROSS THE FOUR DOMAINS.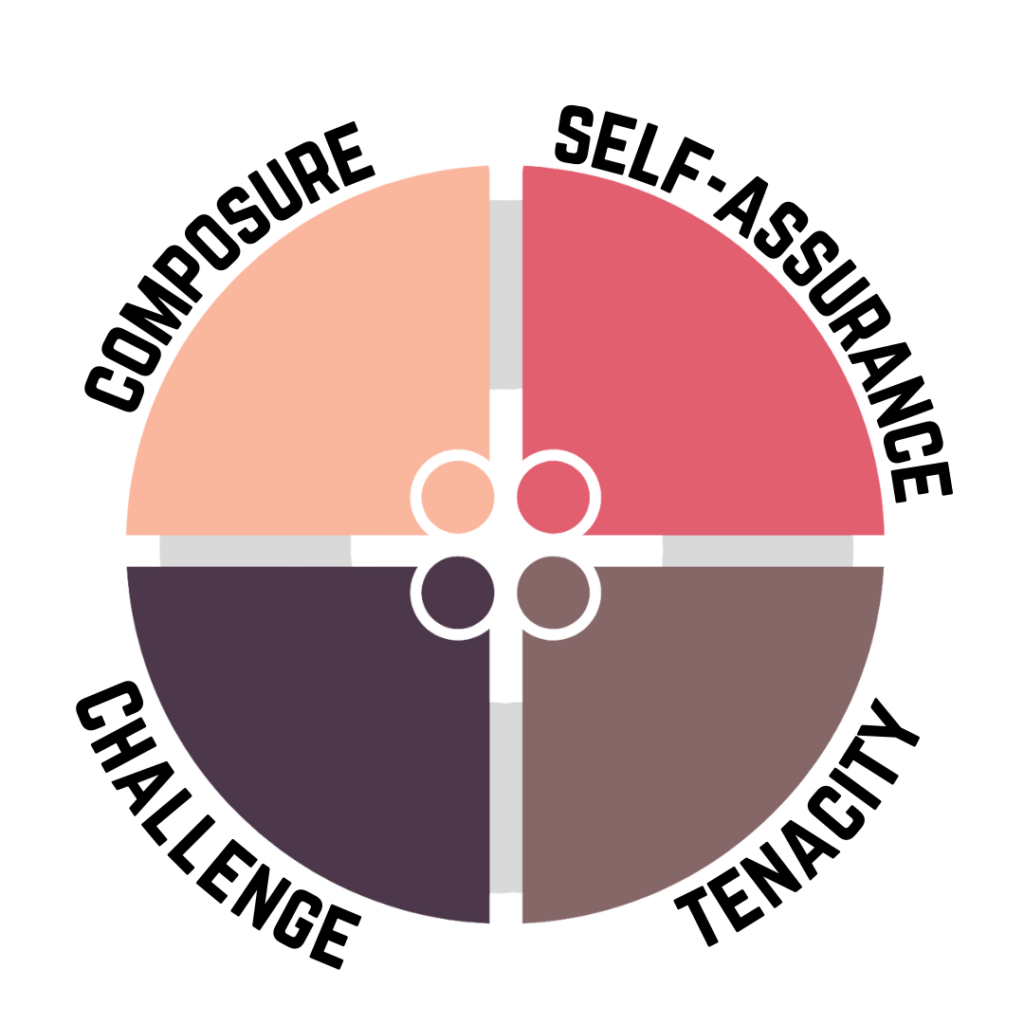 The 4 domains of resilience