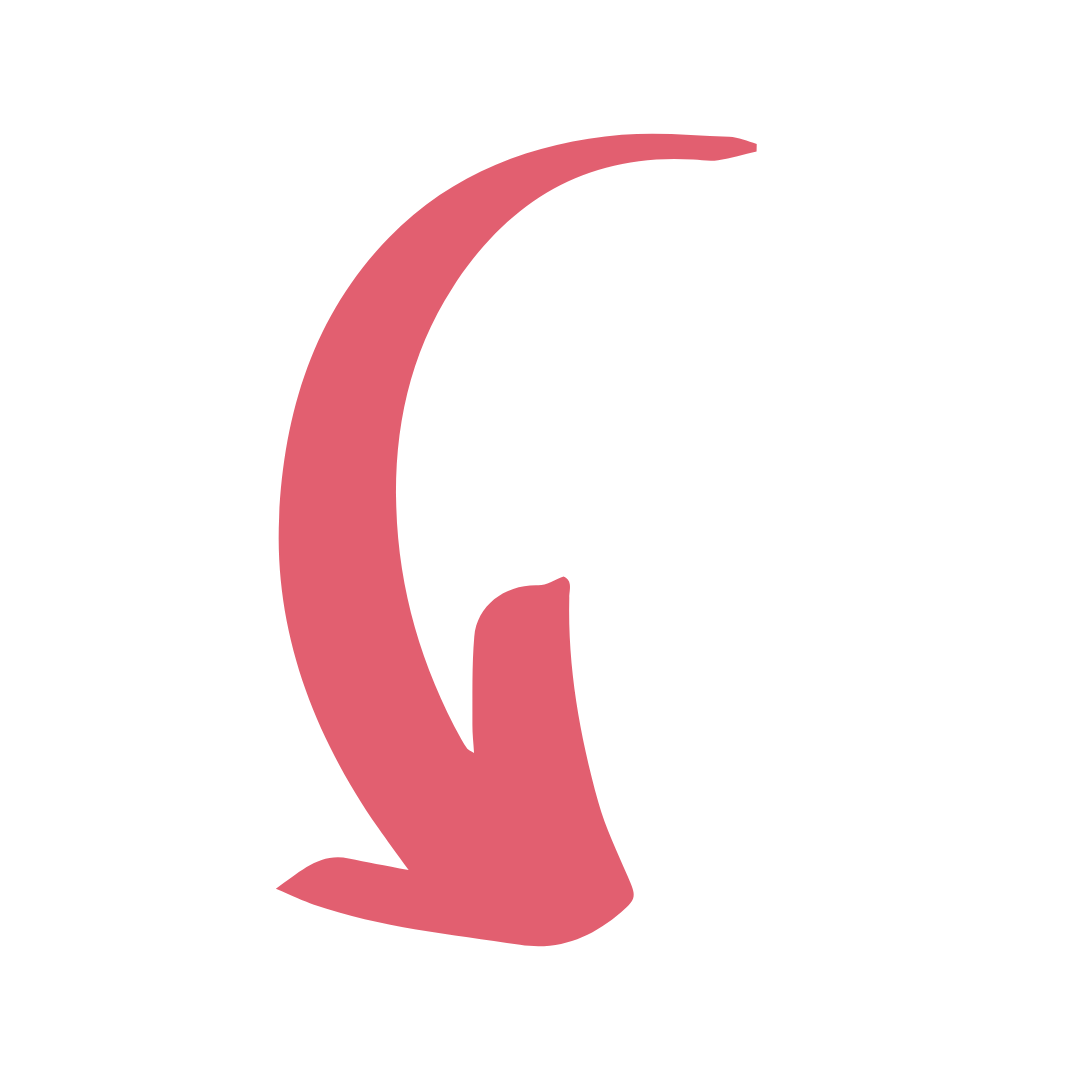 Discover the next step in

YOUR

journey…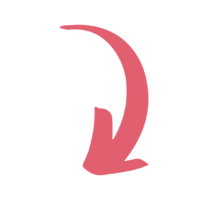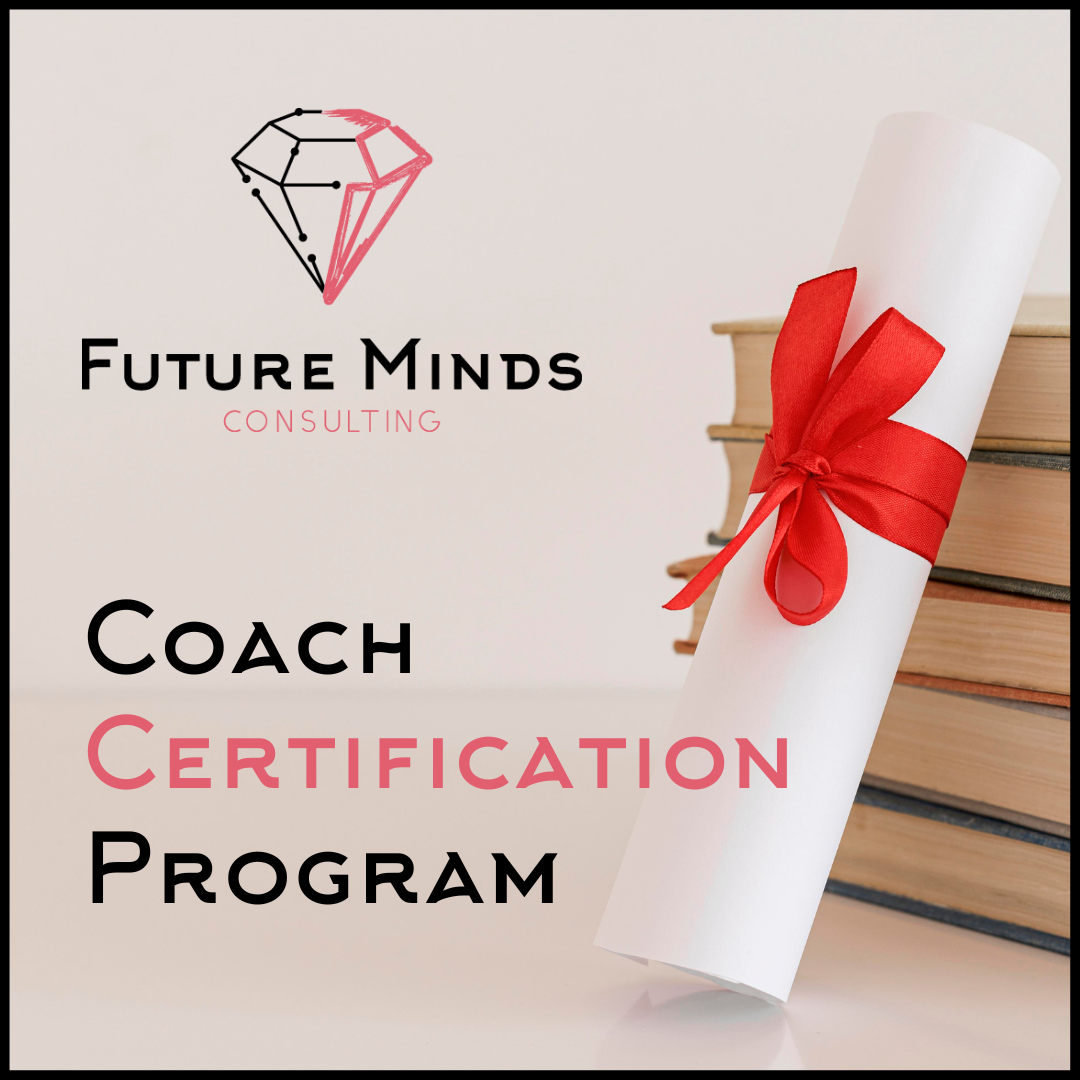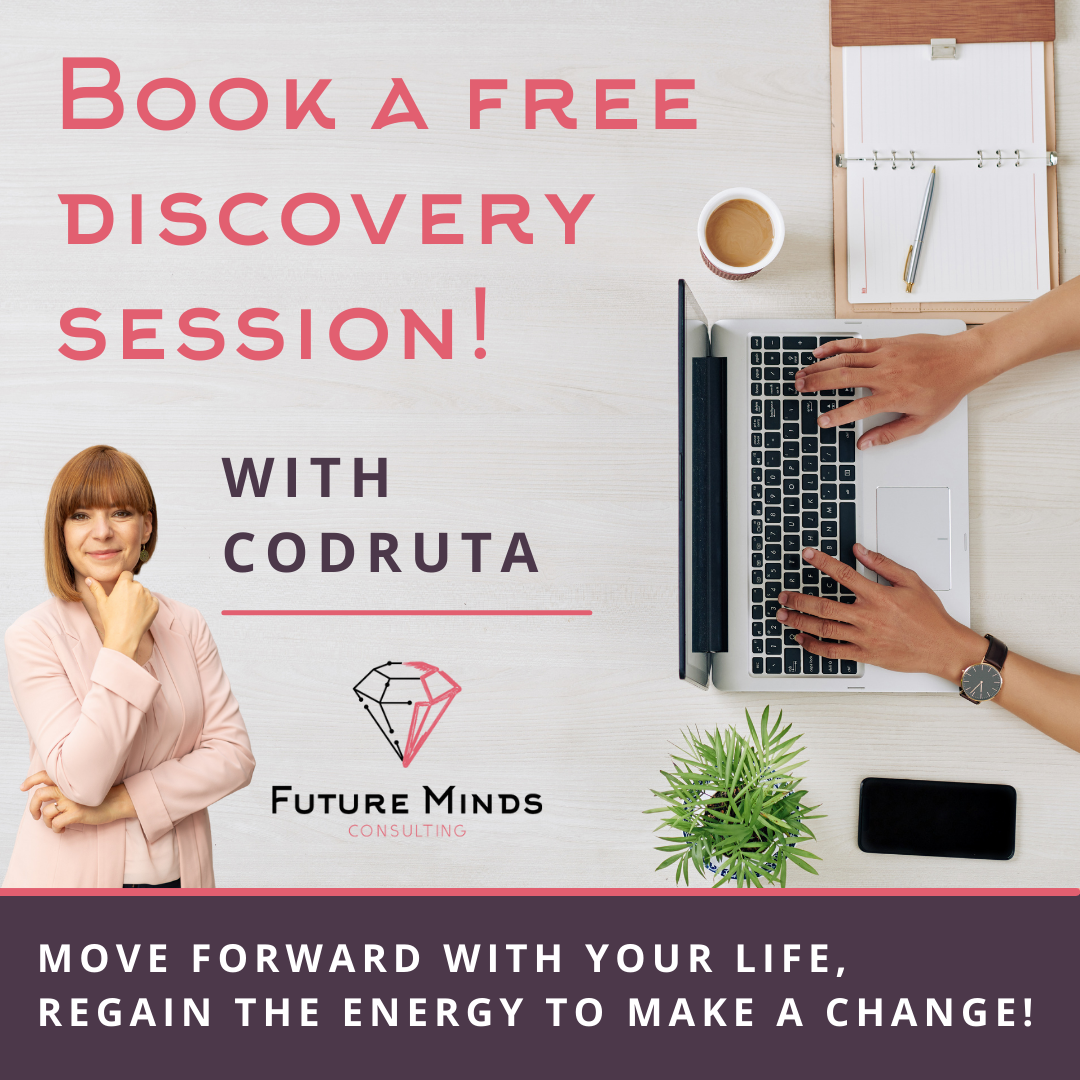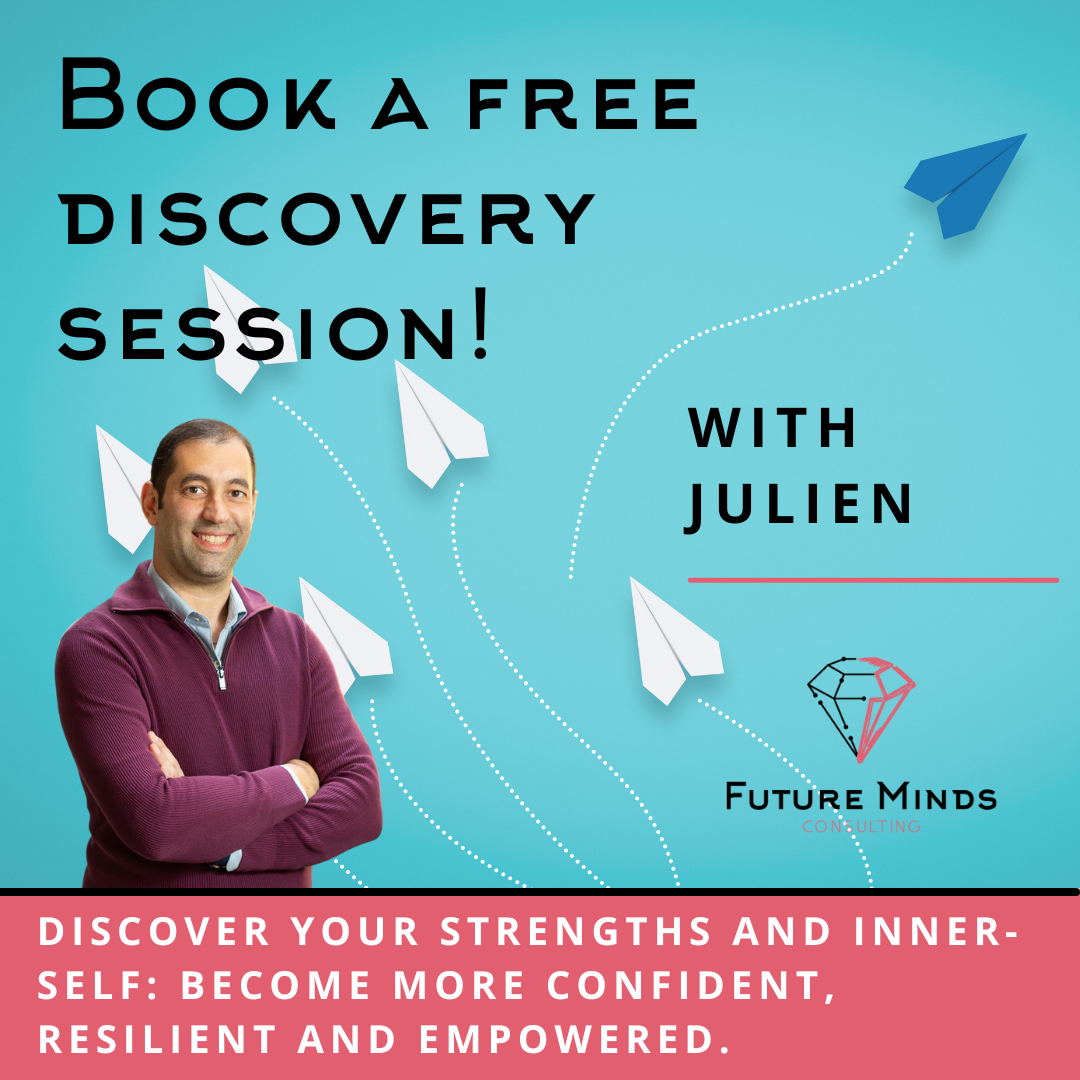 Enhance Your Team Capacity
Check out our latest work!
CreativeMornings with Julien Lefort – When do you go in a state of flow?
For Julien, in exploring the concept of flow, three things are important: presence, purpose, and push – How often do we go into places and we don't realise where we are physically? How often do we listen to our heart, intuition, mind or gut feeling? What guides us through life? How do we create energy that enables us to actually move forward?
THE PODCAST! – COMING SOON!
AS DIVERSE AS TWO PEAS IN A PODCAST IS A PLATFORM TO EXPLORE HOW DIVERSITY, EQUITY, INCLUSION, AND BELONGING AFFECTS EACH AND EVERYONE OF US WHILE AIMING AT DESIGNING ACTIONS TO BECOME MORE EQUITABLE AND INCLUSIVE IN EVERYTHING WE DO…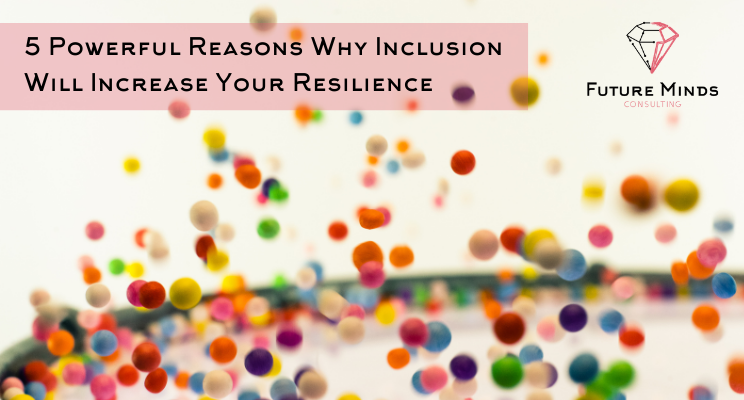 5 Powerful Reasons Why Inclusion Will Increase Your Resilience
Diversity, Inclusion, Equity, Belonging … they are not just buzzwords, they are tremendously hot topics for countless teams and organisations around the world.
However, numerous initiatives still remain in the realm of creating awareness. At an individual level, one may find it difficult to grasp how to take concrete actions, how to learn from those, and whether they genuinely have a positive impact on their environment… Read more
Globally recognized,

Future Minds

enables individuals to transform & to become more confident, resilient, and empowered.
Powered with authenticity by
Codruta & Julien