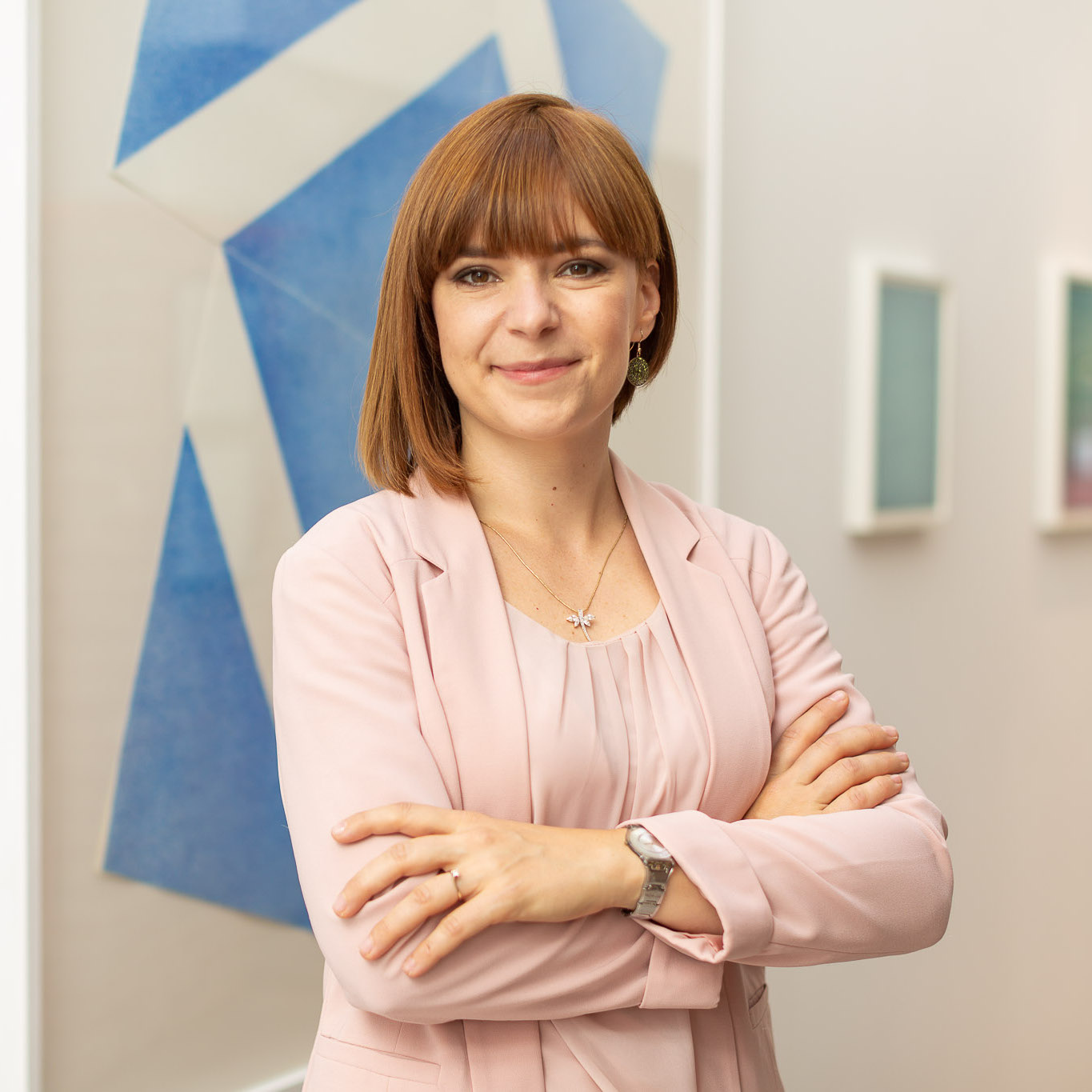 I empower people who feel overwhelmed, lost

,

and struggle to get things done

.
I help them
define their life vision

, set powerful goals

,

and

put systems in place
so they can live a more
purposeful

,

effortless

and

rewarding

 life.

Coaching can help direct your energy to areas where you want to make changes in your life.
Through active listening, powerful questions and using appropriate tools and techniques, a coach can help you identify goals you dream of achieving and support you to accomplish them.
When you have an accountability partner – someone supportive to talk to on a regular basis – you are more than twice as likely to achieve your goals.
➢ Why not try a free 60min coaching session with Codruta today?
Whether you're starting your online business, transitioning in your career, or finding your feet in a new country, these sessions can help you find the right path and purpose for you.
With over 200 clients in over 30 countries, my mission is to guide you through a rewarding and enriching process, to help you find clarity, direction and confidence in your life.

What results can you expect from our sessions?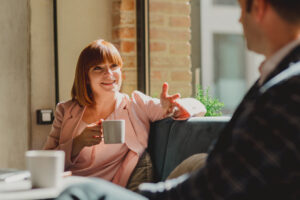 Create a clear life vision
Feel more in charge of your life
Prioritize what matters to you
Increase your productivity with the right tools and systems
Feel empowered, confident and clear
Reduce your overall stress
Increase your life satisfaction
About Codruta
Codruta Stefaniga is an ICF Professional Certified Coach (PCC). With over 200 clients in 30 countries, she has extensive experience working with people from all walks of life and has well-developed cultural intelligence. Her mission is to help people make their dreams into their reality, no matter where they come from, or where they are in their lives today.
Before becoming a professional coach, Codruta designed and facilitated experiential leadership training for leaders of all ages in London. She designed employee engagement programs and ran team building workshops. She is an entrepreneur who has started 3 business ventures and is head of learning at Romania's Mompreneur network. Driven by her passion for education she co-founded both an international school and her own coaching, training and consulting company.
Volunteering and community support has always been a big part of Codruta's life. Her experience includes Lifebook Career Champion, London 2012 Olympics, AIESEC Romania and UK, Cluj International Women's Club, Evo Cariera and more.
Codruta (Coddi to friends) is also a proud mom (of two girls aged 7 and 10), a life partner to Julien – a lifelong learner and a global citizen.
Her favourite quote is: 'Everything is figure-outable' (by Marie Forleo).
Certifications include: Associate Certified Coach (International Coach Federation), Professional Coach with Diploma, Career Coach, Health & Wellness Coach Training and Group and Team Coaching Course (all from CoachCompanion) and also Life Styles and Group Styles Inventory (by Human Synergistics).